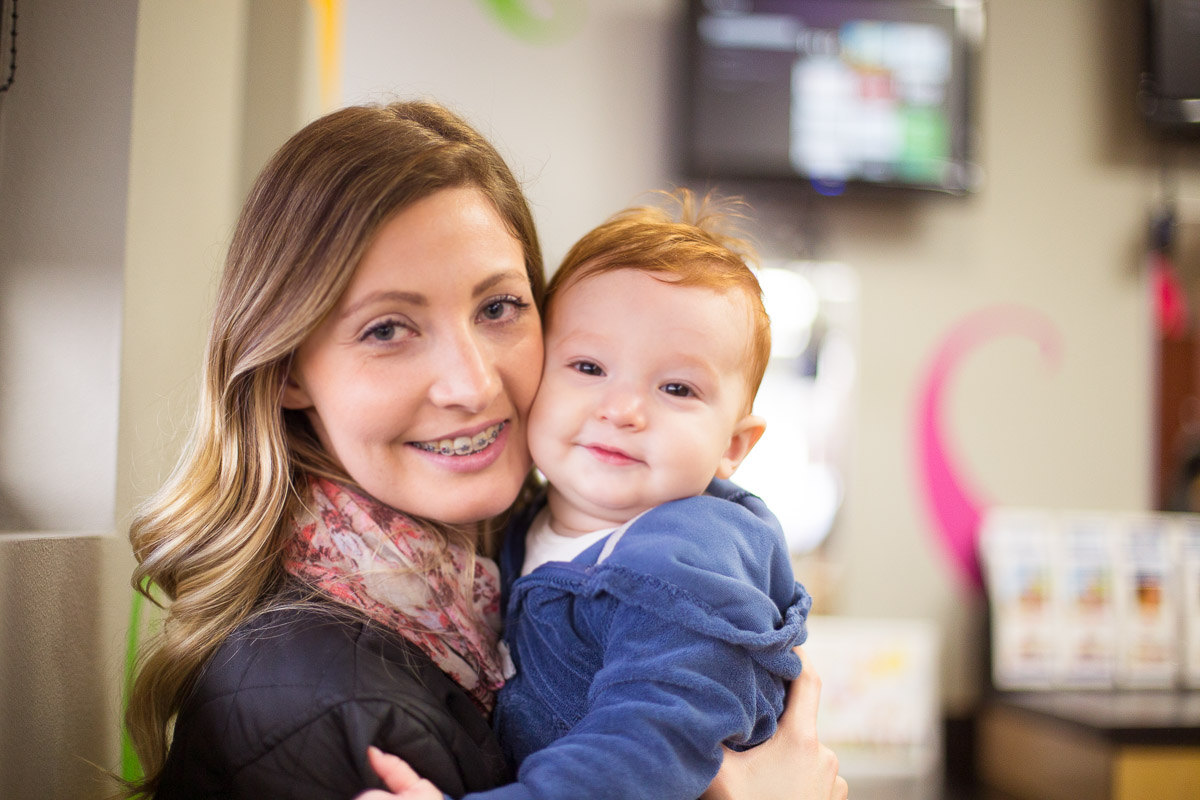 Welcome to A Kidz Dental Zone in Hood River and The Dalles.
At A Kidz Dental Zone we believe that every child deserves quality dental care. We work hard to ensure that all the children in the communities that we serve have access to specialized dental care and strive to become an integral part of the community that we serve.
Our Doctors are specialist in pediatric dentistry and utilize state of the art technology to provide your family with the best care available.
Kids Love Us! We have taken great care in making sure our practice is a fun, inviting place for kids and families! We offer a warm, friendly and energetic atmosphere that will keep your little ones excited about visiting the dentist.
Reviews from our families
A Kidz Dental Zone does not discriminate on the basis of race, color, national origin, sex, age, or disability in its health programs and activities. ATENCIÓN: si habla español, tiene a su disposición servicios gratuitos de asistencia lingüística. CHÚ Ý: Nếu bạn nói Tiếng Việt, có các dịch vụ hỗ trợ ngôn ngữ miễn phí dành cho bạn.